Software
Check out these software packages being custom built for our clients.
Portfolio
Sample list of satisfied customers.
Web Applications
Find out more about our various web apps under construction.
Choose from our list of services to benefit your company.
Web Hosting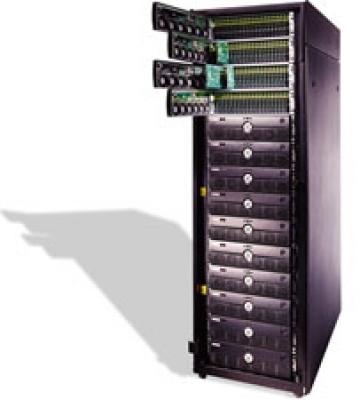 So now you have the dream site that you've always wanted. How do you get it on the "Internet" for everyone else to see? We can help. We offer packages to host your site that vary depending on your needs.
You just need to put a site up for you friends and family to stay up to date on what's going on in your life? We have a package for that. At less then $10 a month and with discounts for paying a full year, you can afford to put anything you want on your website!
If you have a business site, you may want our gold package which provides additional storage space and allows for double the monthly transfers. If you sell items on your site you will be interested in our Platinum Package. This package not only allows even more storage space and greater monthly transfers, but also includes a Secure Socket Layer (SSL) for processing orders online!
So you don't think you need the extra storage of the Gold or Platinum Packages, but would like the Secure Socket Layer in order to sell items? Or maybe you would like the Platinum Package for storage space and monthly transfers but don't want to pay for a Secure Socket Layer you won't use? As with any of our products or services, we can customize a package for your specific needs. Just ask us!
First check out all our pre-built packages here!
---
Networking Services
Regardless of the size of your business, large or small, we can set up your network and servers to get you up and running in no time. Whether you are moving or just setting up for the first time, we can walk you through all the steps to ensure your data is safe from outsiders, but accessible to you. We can help you decide the best way to back up your data and exactly what equipment would make the process as simple and effortless as possible.
---
Data Backup and Recovery

We can design a solution suitable for any size business or even personal needs. Our systems use redundant power and redundant data storage to prevent any data loss. We can design an on-site or off-site solution to meet your needs within most budgets. Many times we are able to refurbish and re-use an existing computer you may not use anymore, or we can find you an affordable alternative.
If your computer has started showing signs of a failing hard drive or strange system errors, please contact us right away. In many cases we are able to recovery your data before the drive completely fails and at a fraction of what many recovery services charge.

---
Computer Repair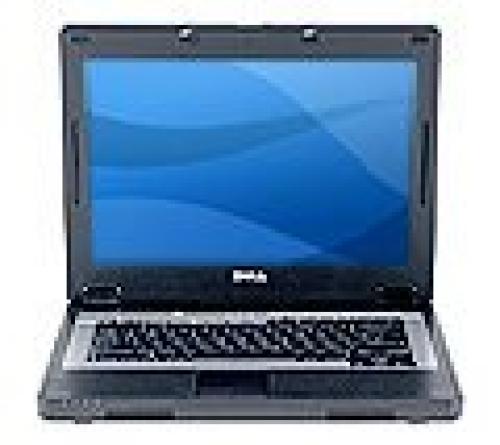 With the lowest rate around, why would you go anywhere else for computer repair? Our rates are currently as low as $50/hour and in many cases we can come to you for the repair or pickup the machine.

*(There is a small fee involved if the repair requires us to come to you)
If you decide the old computer is not worth saving, we can save you the time involved in finding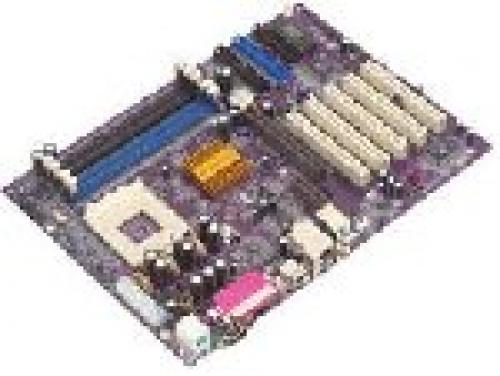 a replacement. We build computers too! We can even dispose of your old PC for you so you don't have to lift a finger. Just check out our products page to learn more about custom built computers.