Software
Check out these software packages being custom built for our clients.
Portfolio
Sample list of satisfied customers.
Web Applications
Find out more about our various web apps under construction.
Choose from our list of products to benefit your company.
Web Application Development
We can meet with you and design your web presence just the way you want it. You'll never hear us say we can't do something you want; we will simply tackle the project head-on. We want to put the power of your site in your hands. The design process is not the end of this, we have a text editor for you to maintain the content on your web application without needing to know virtually any computer skills*. We have numerous add-on packages which grow by the day! We have too many add-ons to list here, so check out our page of packages to get more detailed information along with screen shots and a demo!
Check out out portfolio page for a sample of our satisfied customers.
---
Software Development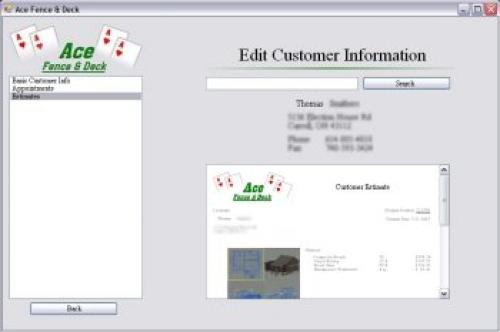 Let us know what software you'd like to see created. We have a plethora of software engineers, computer science engineers, and programmers that will help turn your idea into a tangible item. We are familiar with all major computer languages, and many minor ones, as well as virtually all operating systems, both old and new.
---
Custom Built Computers
We can custom build your computer for exactly what you need. If you do video and audio editing we can build a system specifically tailored to that task. If you use your computer to play 3-D games, or if you just want an affordable, dependable workstation for you business. We can do that!